Gone are the days when photography was considered an expensive hobby. This is probably because photographers need expensive equipment and cameras to shoot the perfect picture.
Today, you can find men and women of all ages eager to spruce up their photography skills and take good pictures. It is heartening to notice that several people want to learn the tricks of the trade.
Photography does not have to be difficult if you know a few photography ideas. It is all about implementing some ideas and using your creativity to improve the quality of the photographs. Learning how to take a good photograph is never too late. All you have to do is keep practicing and develop your shots like a professional. Try out different settings, lightings, and take advantage of the scene present before you.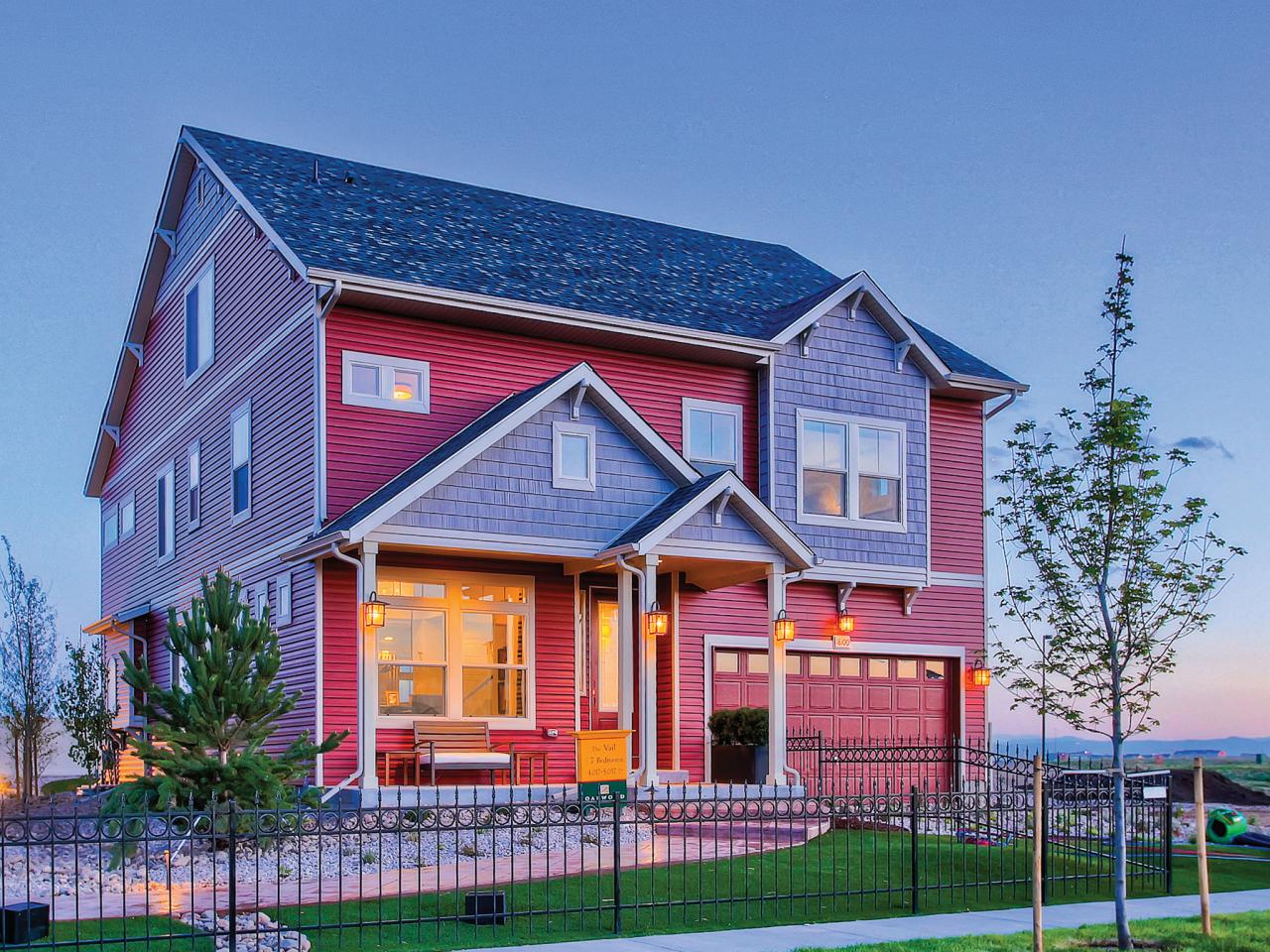 Tips On Developing Your Photography Skills
Read And Understand Your Camera
The first thing to do is to learn how your camera operates and works. Many people do not realize it and end up taking shots that could have been made better. The best way to do that is to understand your camera well.
It will be a surprise for you to know that even a $100 camera comes with all the latest features in it. So, if you are a beginner, you do not need to purchase a very expensive device. It requires some practice.
Learn how to use your camera and then take shots. A professional camera comes with several features that are mostly not required, but present just in case. For a beginner, a quality camera is suffice to learn the art of photography.
Take Photographs In Different Light Settings
The best way to learn photography is by taking images in different light settings. For example, when taking a photo in the daytime, it will be completely different if you click it during the night. However, the subject can be the same.
A camera should have the best results. It must come with other features too that can enable you to take better images. In some cameras, the lighting is adjusted by itself when you take a picture.
Photography, when lighting conditions are bad, is the challenging thing to do. You need to be patient. Focus on the subjects before clicking. The results may not be how you prefer it to be. Hence, you can take a few clicks to make sure that you have the ideal pictures.
Even professional photographers take several shots and then choose the best one that speaks more about the subject. These days, the digital camera has made life extremely simple for a photographer.
The need to worry about the number of films present in the camera was always running in the mind of the photographer. Many people do not have the courage to pursue it as a hobby. Furthermore, the digital camera can make life better, and you can click a hundred shots without worries.
As you can see, with the above photography ideas you can slowly learn the art of photography. There is no need to hurry up. Once you pick up the pace and learn the art, you can even make a career out of it, if it's your intention.