My very first love for photography when I got my old SLR was clicking landscape images. As a teenager and even as an adult, I feel that there is something magical about getting out in nature and confronting the challenge of capturing its beauty. Perhaps, it perfectly suits my personality. I love the stillness and the quietness of waiting for that one ideal moment for capturing a perfect shot.
Well, nowadays, I do not get a lot of time for landscape photography. However, I think that it would be helpful for other enthusiastic photographers to go through the lessons that I learned during my early years of practice. So, there you are! Have a rundown of tips that can help you in clicking lovely landscape pictures.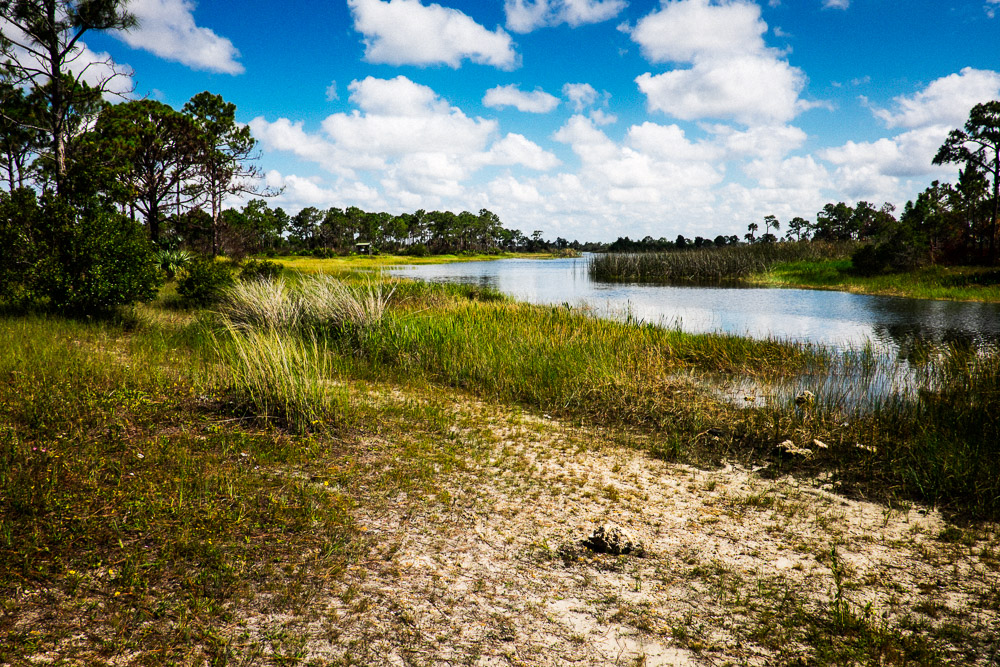 Location, Location, And Location!
There are many who are not aware of the fact that landscape photography is more about planning than the actual procedure. It is imperative to have a clear idea of your location and the time for the session so that you can capture some great photographs. Also, learn the right way of reading maps and understanding how you can use them for finding the right location. Hence, planning your specific location will help you in maximizing your time. It will ensure that you get to the place safely and on time, and also find your way back which will generally be after sunset.
Gosh! Do Not Make The Blunder Of Using A Poor Quality Camera
If you land at the location only to find that your camera has ditched you at the right moment, it will be a spoilt experience altogether. So, what're your options? You have to be fully prepared and try acquiring some knowledge about the ideal cameras that you can use for shooting landscapes. There are many of them like the mirrorless and DSLR cameras. While Smartphones of the present time have the ability to produce perfect landscape shots, they still need to catch up to the excellence and quality of professional cameras.
Make Use Of A Tripod
It is important to ensure that your camera is perfectly still when capturing landscape shots. In this case, it makes complete sense to use a tripod. This tool can be highly advantageous when it comes to shooting landscapes. Furthermore, it's essential to consider a wireless or cable shutter release system for the extra stillness of the camera.
Be Patient
Patience is the key that I have long used for coming up with some great landscape pictures. It is amazing the number of times different elements conspire to completely ruin a composed photography session. Thus, you must always have this in mind that landscape photography is something that requires patience. Therefore, allow yourself sufficient time at the location so that it gets easier for you to wait if required. Plan in advance to avoid impatient behavior. Moreover, check the weather forecast prior to leaving for the location.
So, come on, give us a great show of your landscape images. And yes, do not forget to give me some credit for your work.