Nature is something that you may not value as much, but then again from time to time, and it is nature that inspires you. The world is a magical place, and nature might as well be the magical spells in it. Beauty in nature is never seconded, and there is nothing that can be more amazing than nature. This can be a bit difficult to believe, as people live in a world of concrete forests all around.
Capturing the beauty of nature in a photograph is nature photography. This is a common form of photography that many people practice. However, few people master this art of photography. There is the scope of immense creativity in the aspects of nature photography. Hence, there are some basic technical factors that you should keep in mind as well. Here are some of the best tips and guidelines to be a professional in nature photography.
Tips and Tricks of Nature Photography
1) Create Depth – There is a certain depth that you should pay careful attention to in nature photography. This is one of the most important tips for this kind of photography. For instance, getting a little hint of the mountains don't hurt, even though valleys are your subject.
Helpful Tips to Master the Art of Nature Photography
2) Use Wide-Angle Lens – Using a wide-angle lens is the best that you can do in nature photography. This is what makes your picture look real and authentic. Thus, with the help of the wide-angle lens, you will be able to capture a wide landscape without having to zoom in or zoom out.
3) Movements in Nature – Capturing the movements in nature is a great way to appreciate nature and complementing your photograph. Movements can bring out a lot more beauty and energy in the elements of nature.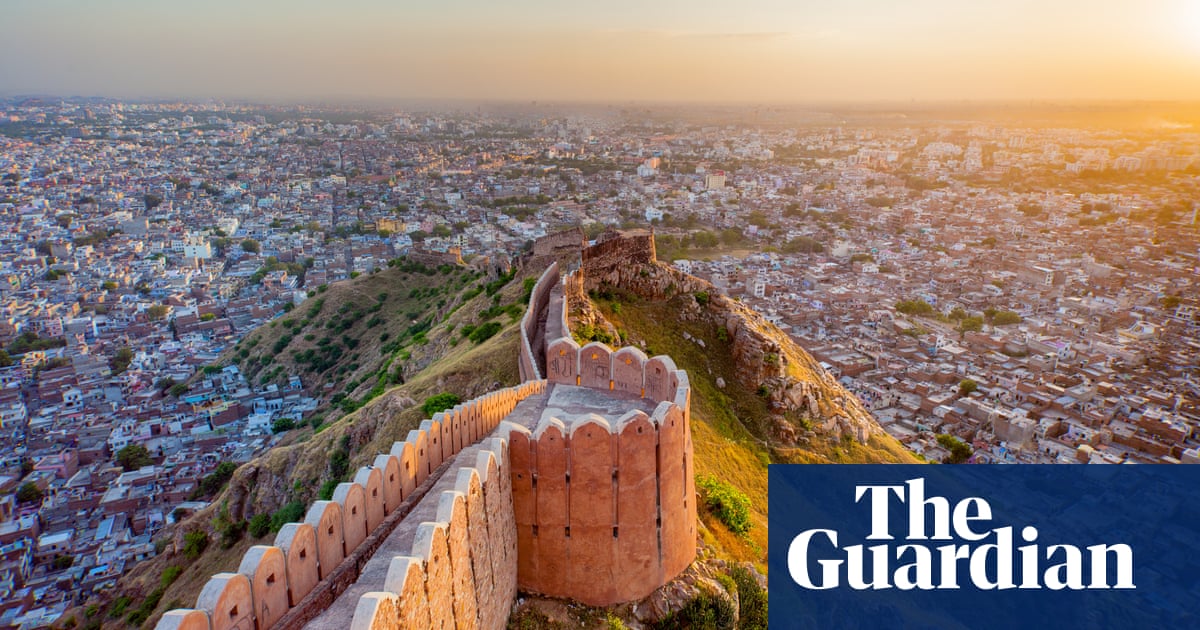 Helpful Tips to Master the Art of Nature Photography
4) Photographic Filters – In the aspect of nature photography using photographic filters is a great idea. You can change the tones and mood of the photo with these filters. This is a great trick that you should learn in this kind of photography.
5) Water Mirror Concept – Using the water as a mirror is another concept of nature photography. This is something that may be common, but it never gets old. It's one of the best tricks in photography ever.
Helpful Tips to Master the Art of Nature Photography
6) Rule of Thirds – The rule of thirds is one of the most important rules in nature photography. Imagine two lines going down the image vertically and two lines going through horizontally. The subject is usually focused on the central box. However, in this rule, you are to place the subject at any of the intersecting points.
These are the essential tips that will help you with the photography of nature. You can be an amazing nature photographer when you adopt these tips and tricks and sharpen your skills. Furtheremore, with the help of these various tips, you can be a great nature photographer. It is not only about clicking landscapes, despite the fact that there is a great creative scope. Hence, you can try any angle that you may like and have a unique perspective. The photo must thus urge an emotion in the hearts of the viewers.